Latest Projects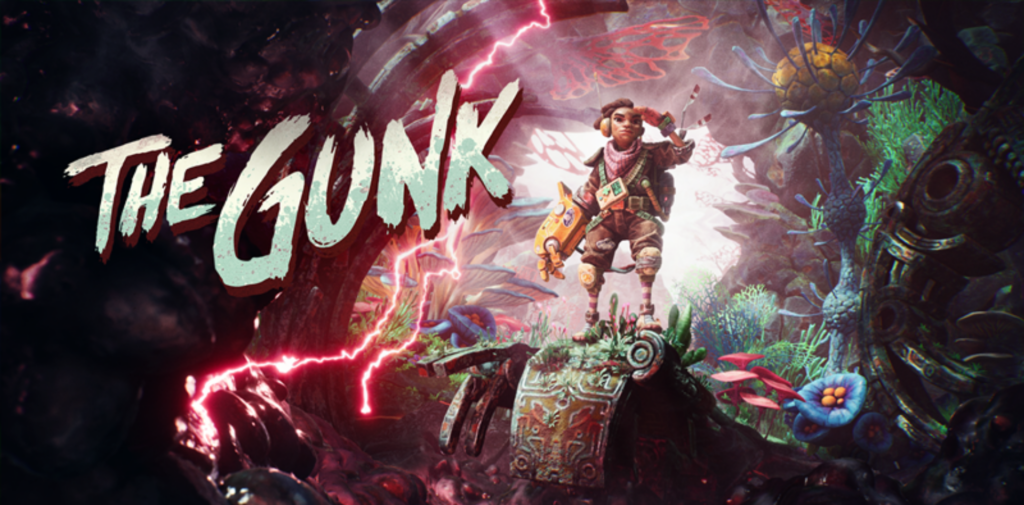 The Gunk – PC & XBOX
Thunderful Games
What we offer

Hire a professional
With over 10 years of professional experience in the game industry we offer specialized services within Level Design, Game Design, Art and Programming. Both at an individual level and as a lead positions.

Realize your idea
We also offer to take your idea from design to a complete product including scoping, planning & budgeting. Scaling up team size when needed using a network of talented professionals.
Platform experience
PC, Playstation 4, Xbox One, Xbox Series X, Android & iOS

Engine experience
Unity, Unreal

In-house development
We also do in-house development building our own games, mostly for mobile platforms.
Shape Up was released in February 2019 for both Android and iOS and won Best Mobile Execution at Swedish Game Awards 2019.
Sticky was released for Android in October and on iOS (Sticky Adventures) December 2020 and was featured on Google Play Store 2021.
Who we are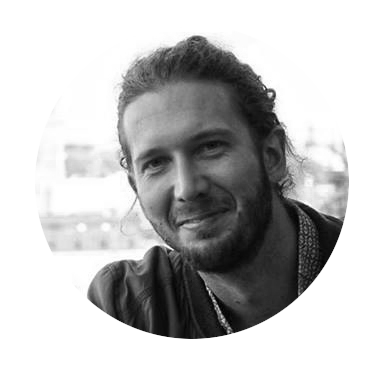 Filip Pilebo
Founder, Designer & Developer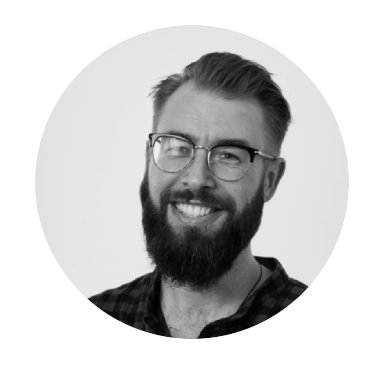 Magnus Jakobsson
 Programmer & UI specialist 
Portfolio
Partners